R.A. Georgetti & Co., Mystic CT
23-11-2022
To give their customers gift ideas on Social Media, R.A. Georgetti & Co. have chosen to accent special pieces through their own photography.
Simple yet effective -- well done!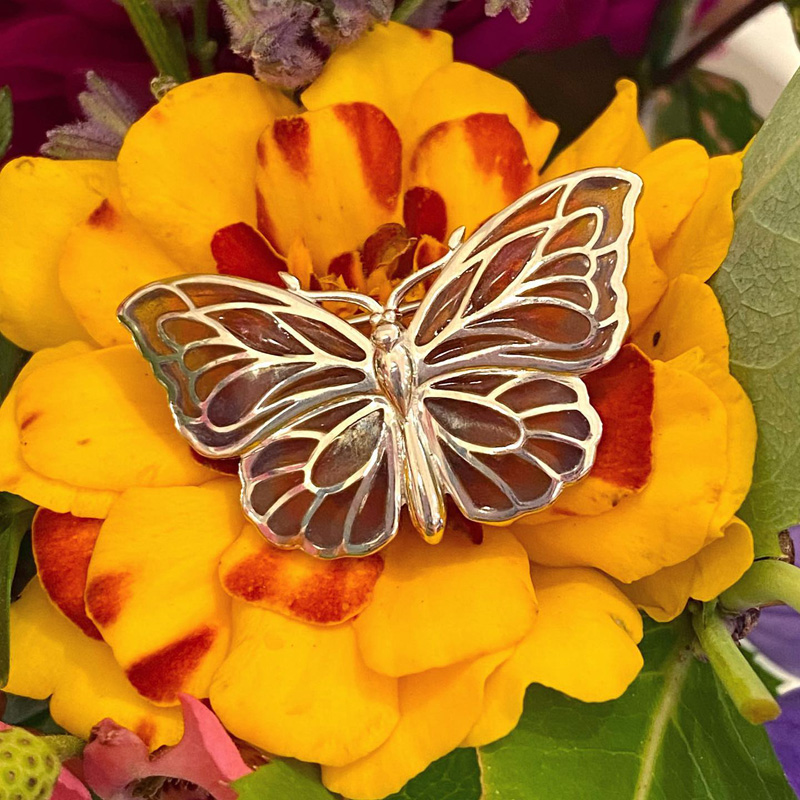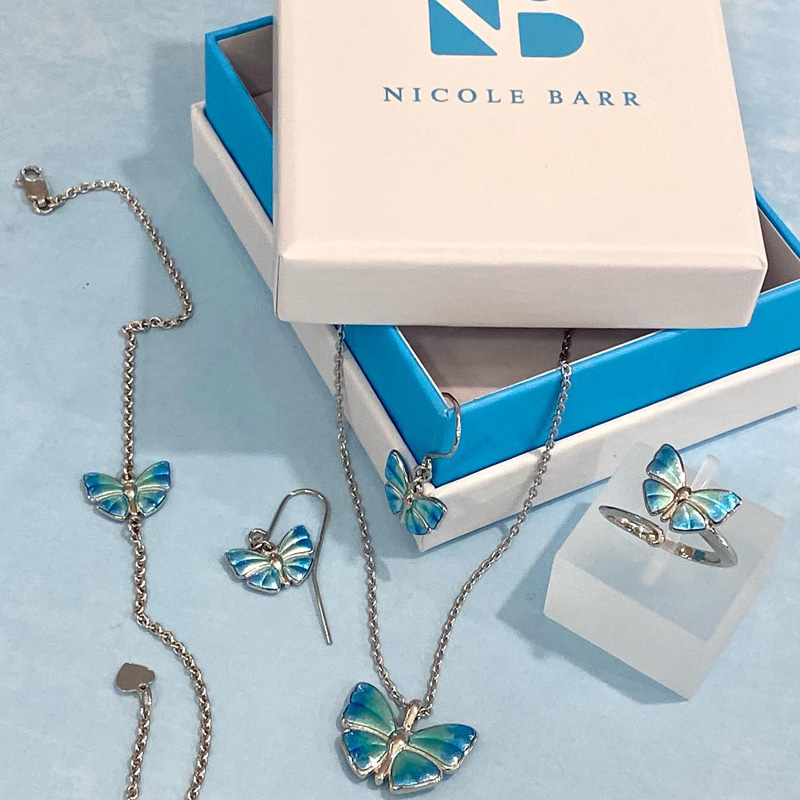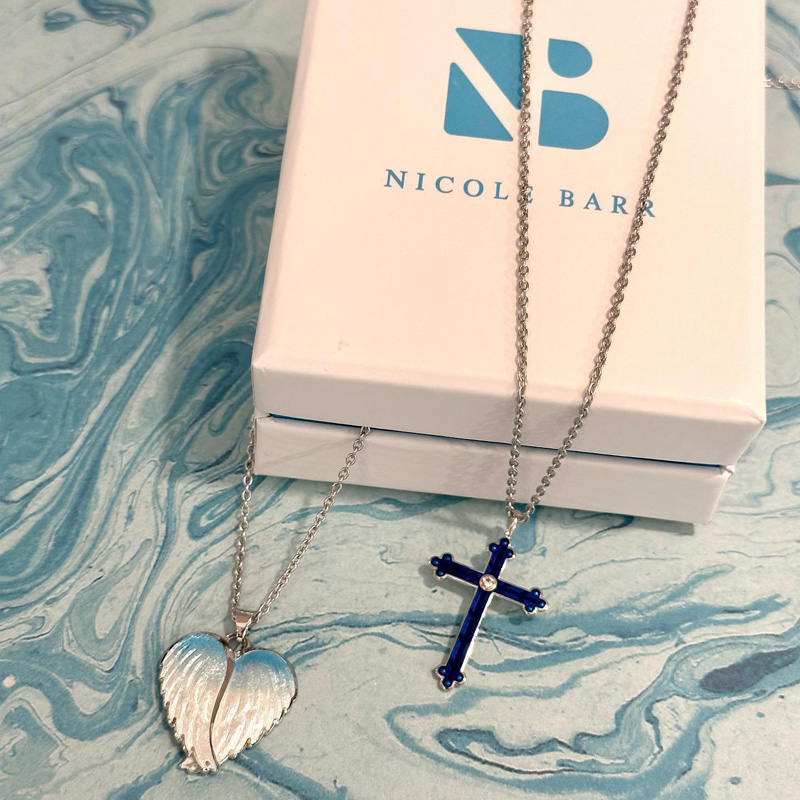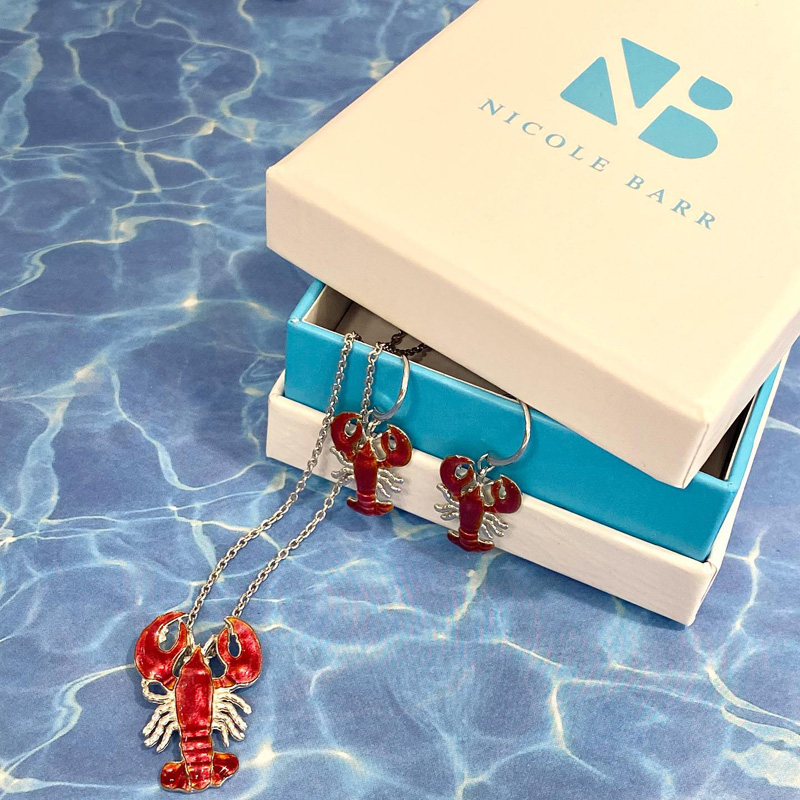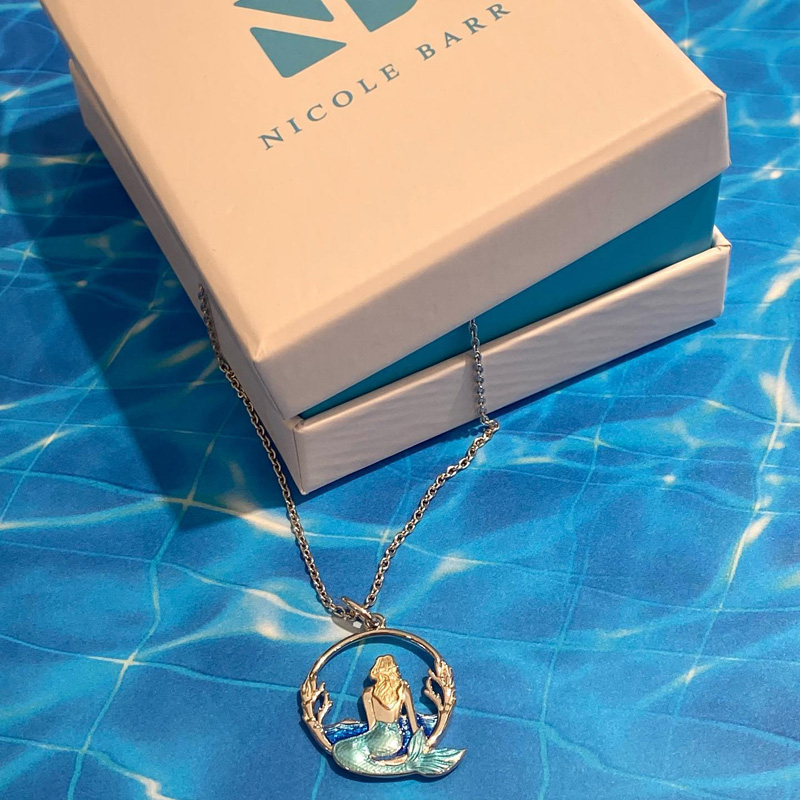 Website Facebook Instagram

Olde Mistick Village 7A
27 Coogan Boulevard
Mystic, CT. 06355-1920
T: 800-243-3176
Store Hours:
Monday-Saturday: 10 a.m. to 6 p.m.
Sunday: 11 a.m. to 6 p.m.