There are so many things to learn about enamel. While it's an ancient artform, skilled modern jewelry artists keep the art alive for a 21st century collector. Click on any of the topics here to learn more about the fascinating topics within the world of enameling. There are several different types of enameling—learn about each of them and deepen your appreciation for the skill involved.

Have you ever wondered how Nicole Barr makes the gorgeous pieces in each new collection? We created a video dedicated to answering this question!
"A thing of beauty is a joy forever." - J. Keats

Creating Beautiful Enamel Jewelry -- A Work of Art
Nicole Barr jewelry is a rare example of the Art of Enameling.
Enameling is our passion, and we'd like to introduce you to just a few of the difficult
techniques used to produce the exclusive Nicole Barr jewelry designs.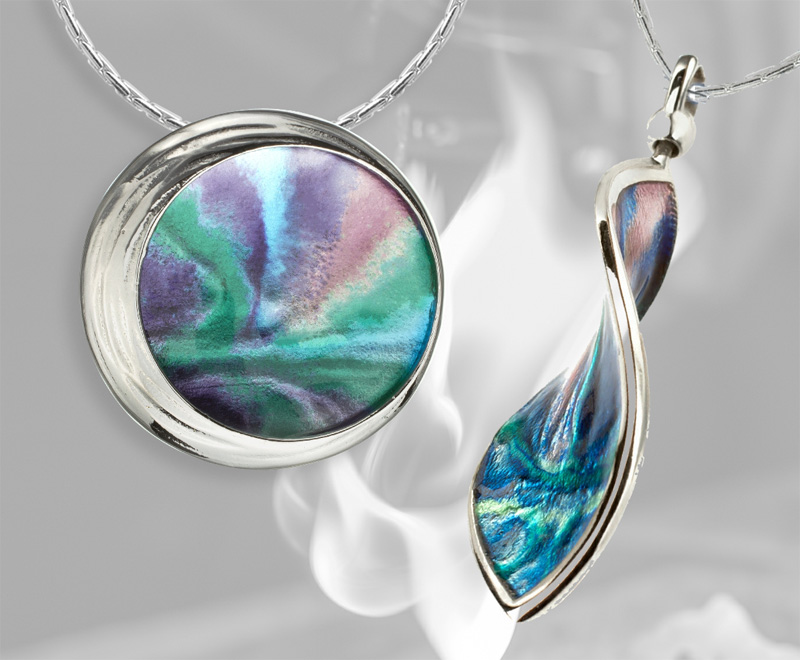 Hard Fired or Vitreous Enamel
In this artform, liquid glass is fused to metal at temperatures of up to 1500 F. Our enamel colors come from blends of rare metals like gold, cobalt and manganese, with each color requiring a different firing temperature. Designs with several colors require multiple firings to create lustrous color that never fades.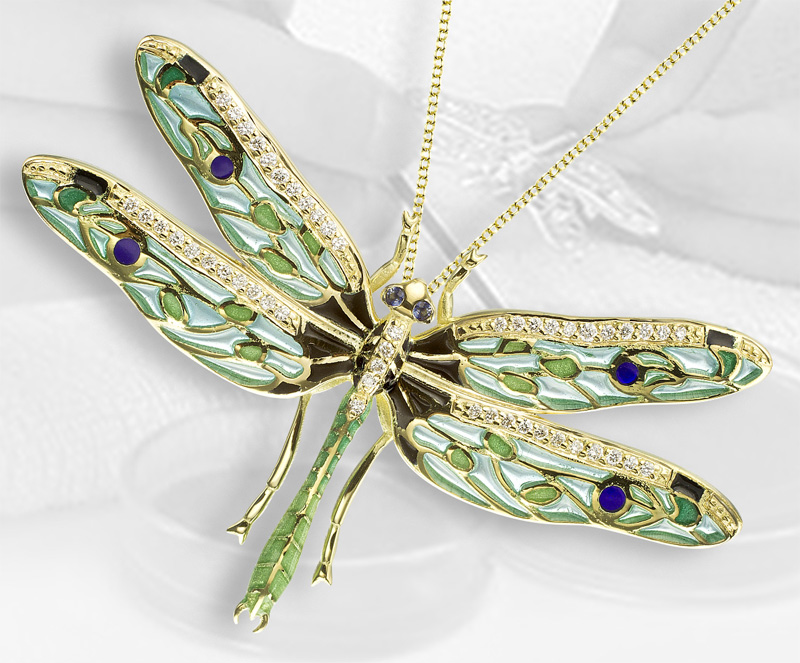 Plique-à-Jour
This is a French term meaning "glimpse of day." In this difficult technique, liquid enamel is suspended between strands of gold or silver – and then fired at high temperatures -- creating a shimmering, translucent effect.
CLICK HERE
to see all Plique-à-Jour pieces.